Fashion trends are likely to get affected by the significant social, political, and environmental issues. This is why experts expect that the most popular fabric trends 2019 will promote empowerment, freedom, and practicality. The days of restriction fashion styles are long gone. Designers and consumers are always looking for materials that allow people to express themselves, move freely, and explore their potential.
Various fabric styles are currently available on the market. This is why finding the most appropriate material can be a bit tricky. Would you go back to basics or explore the latest innovations? The choice is yours. In this article, we examine the most popular five fabric styles that we expect to see in 2019.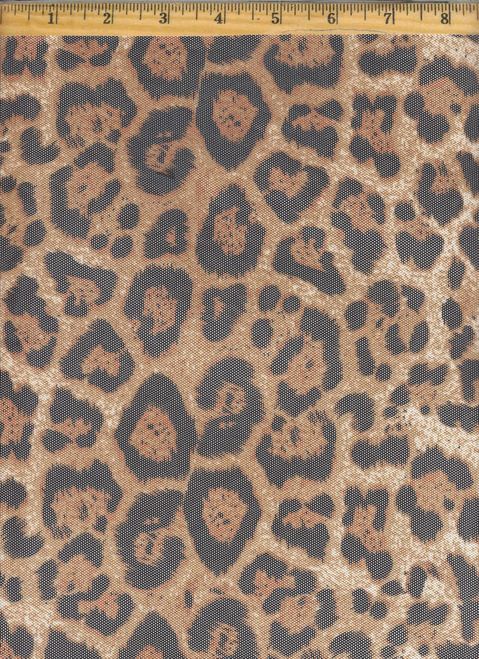 Pattern Power Mesh:
It is lightweight, breathable, and resilient. What's not to like about power mesh? This transparent fabric was previously widespread in women's underwear garments due to its exceptional breathability. But in 2019, we expect to see it as an upholstery fabric in addition to its use in various clothing items for men and women.
The tulle-like design features a 4-way stretch creating the perfect silhouette in casual and formal tops. This fabric was initially offered in skin tone colors, but today you can pick any solid or print pattern to create unique apparels. It retains its shape so it is extremely practical and can be washed easily.
With or without lining, power mesh looks classy and stylish. Create a unique top or pair it with another fabric for an exclusive design. The choice is yours. Power mesh is a lightweight fabric to allow for excellent breathability in hot weather. You can use in a curtain to add ambiance to the room while letting the sun rays in.
Statement Neoprene:
Neoprene or scuba fabric is exclusively used in wetsuits. In 2019, you should expect to see it in different apparels for men and women due to its durability. Originally used to create electric insulation, fashion designers loved how resilient this synthetic fabric is. It is highly resistant to stains and can be easily cleaned, so it is one of the most durable and long-lasting materials.
This is a good choice for active people who want to use materials that are always easy to maintain. It doesn't breathe, so it is an excellent material for winter clothes as it offers exceptional insulation. It can be used in form-fitting pants and jackets that suit both genders. It is also widely used in rain boots.
This fabric is 100% water-resistant, so it is an excellent choice as an upholstery fabric that will last for long. However, it shouldn't be ironed and should be kept away from heat because it can melt.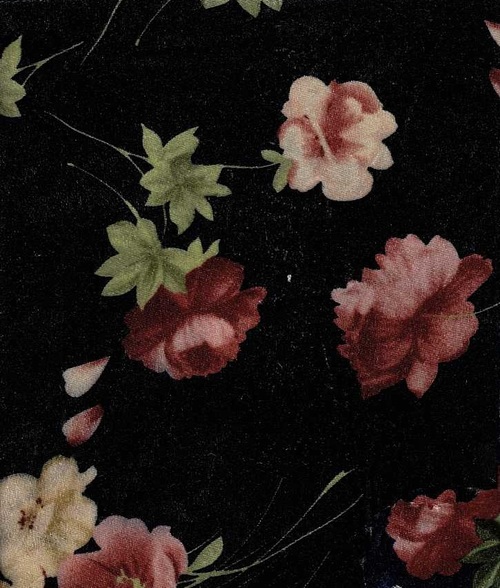 Floral Velvet:
Due to its exceptional soft touch, velvet fabric is usually associated with richness and coziness. It looks exceptionally stylish dyed in dark colors that highlight the plush pile of the fabric. The sheen looks classy and smart for an elegant effect wherever you choose to use it. Velvet polyester blends are perfect for creating drapes and movements in upholstery and formal wear. Polyester velvet textiles are more affordable than silk blends and also easier to maintain.
Mixing and matching velvet fabric patterns gives you a chance to customize your wardrobe as well as different furniture pieces in your home. Use two matching pieces to customize soft and plush cushions for an old sofa or create a statement evening dress that feels amazing to touch. It is so luxurious that it is an excellent choice for lounge and sleepwear.
The fabric is has a homely appealing touch that makes it extremely popular for various sewing purposes. Velvet stretches to hug your figure in elegant apparels. It can be machine washed without shrinking, so it looks good for a long time.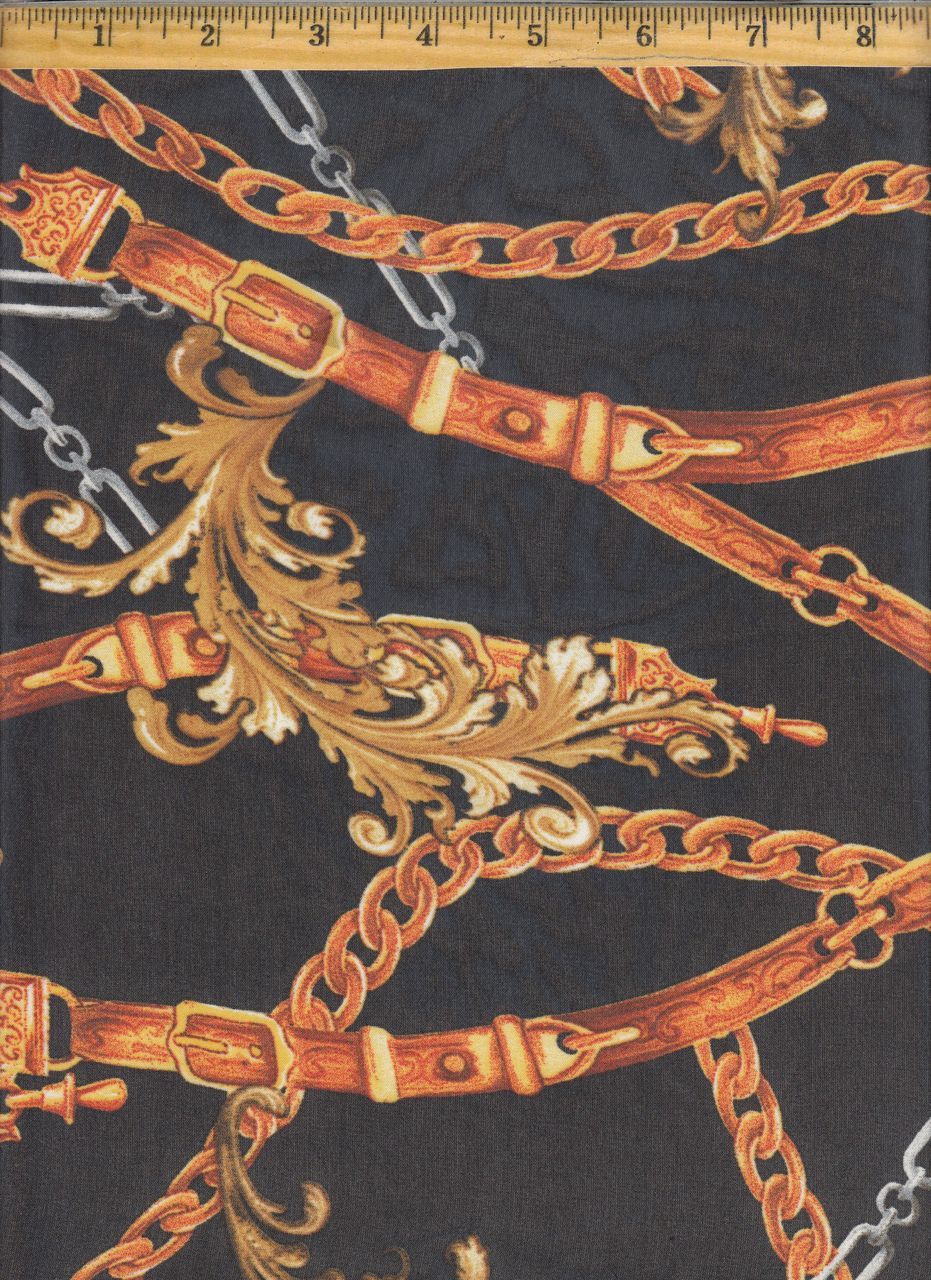 Hi Multi Chiffon Styles:
Chiffon fabric is made of twisted filament yarns that provide a see-through effect. It is one of the most popular materials used in formal wear, curtains, and decorative accessories. This fabric provides great movement and has a sophisticated floating effect.
In 2019, the top fabric designs feature hi-multi chiffon as an affordable and practical replacement to silk chiffon. Although silk chiffon is elegant and graceful, it is expensive and difficult to maintain. Due to its high price, it is not a suitable choice for curtains. It is also hard to manage while sewing or creating various designs.
More consumers are interested in resilient synthetic alternatives that mimic natural fabrics at an affordable price. This synthetic chiffon comes in various patterns, offering exceptional versatility for any sewing project without breaking the bank. It is resistant to stretching and shrinking and can be machine washed or ironed.
Soft Bamboo:
This comfortable to touch fabric is made of the pulp of the bamboo grass. Since bamboo grows very fast, this fabric is eco-friendly and a great choice for practical people who want to go green. It is lightweight, yet strong enough to endure everyday use. It has excellent moisture wicking and antibacterial properties, so it fights body odors and smells fresh.
Bamboo textiles are versatile. They can be used in making sheets, duvets, curtains, and blended with other materials like cotton or spandex. Bamboo clothing items are very comfortable and soft, so it is an excellent choice for sportswear. It is also hypoallergenic so it won't irritate the skin when worn for long hours. This fabric provides good insulation so it will keep you cool in summer and warm in winter.
Sleeping on a bamboo sheet or pillow cover is an excellent choice for people who suffer from troubles sleeping. It provides a soft, cool surface and promotes fast sleep. It is easily cleaned and is extremely durable so that it will last for years.
Customization is what the future is all about. The most popular fabric trends 2019 give you the chance to get creative with a variety of materials and textiles.